If you're dreaming of living in a log cabin, these are the 10 best log cabin kits to look at. There's something for everyone here: every budget, every size, and every style.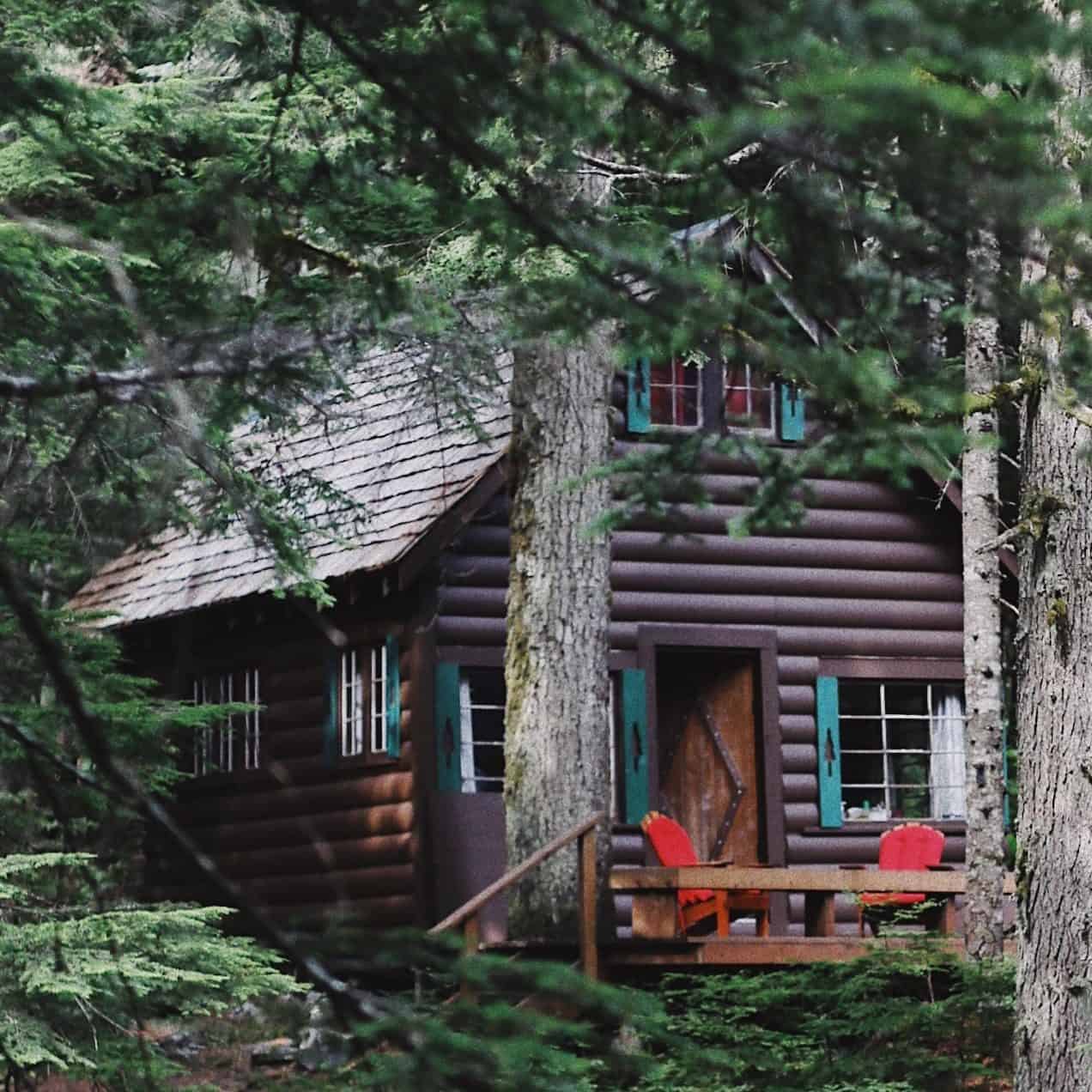 As you research log cabin kits, there's a few things you'll want to keep in mind. Every kit and every manufacturer is different.

It's important to ask questions like the following as you do your research:

Is the kit customizable?
Can it be built in the state/region where you want it?
What comes with the kit?
What exactly is included in the price of the kit?
Is shipping included in the price?
Will you build/install it yourself?
Keep these questions in mind as you go through this list and look at kits. Once you find a kit you like, the next step will be to start talking to the manufacturer to get more information.

The 10 Best Log Cabin Kits
Conestoga Log Cabins
Small & Budget-friendly
Conestoga has a range of log cabin kits. They have plenty of options under 1,100 sqft (and even some under 500 sqft). If you're looking for a small kit, this is a great place to start. Their homes are also beautiful, perfectly capturing the essence of charming log cabins.

Southland Log Homes
Two Small Kits Under $20,000
Southland Log Homes designs beautiful log homes. They offer two small log cabin kits, both under $20,000. Southland has larger home kits as well – as one of the industry leaders in cabin building, they have almost every design you could imagine. Check out their site for lots of kit options and some log home inspiration.

Battle Creek Log Homes
Beautiful Designs Under 1,000 sqft
Battle Creek has a series of cabins that are all under 1,00 sqft. They are each SO beautiful in their own way. It's easy to see one of these being your dream home. We especially love the high-lofted plans (probably because they're the most similar we've seen to our cabin 🙂 )

Coventry Log Homes
Picture Perfect for Under $50,000
Once you see the photos of coventry log homes you'll understand why they're described as 'picture perfect.' These small log cabin kits are the ultimate getaway with one bedroom and two bedroom options. All for under $50,000.
Riverwood Log Cabins
Prefab & Modular Homes
This option is for readers who want their cabin built and delivered. Riverwood simplifies the cabin building process by doing as much for you as they can. Their homes are made in their own factory and then delivered (they're already certified for each state).

Merrimac Log Homes
Ready to Assemble
All of Merrimac's kits come ready to assemble. They give you everything you need to construct your cabin (or you can hire someone to help with the labor). These are best for someone who wants to save money by building their own cabin. These are the the ultimate DIY option.

Frontier Log Homes
Hand Peeled, Full Round Logs
We love frontier log homes because they keep the old fashioned spirit of log cabin living: they hand peel every log using a drawknife and then notch it by hand using a hammer. They only use full, round logs for beautiful homes. Each log is unique, and because of this, each of their kits feels like it was made just for your own dream home. Kits range from under 1,500 sqft to over 3,500 sqft.

Amish Cabin Co.
RV Option
Amish Cabin Co makes cabins on wheels – they are all RV style log cabins. Built in an Amish factory in Kentucky, the quality of these homes is beautiful. These are a small, budget-friendly option without sacrificing quality and beautiful wood.

DIY Log Cabin Kits
Logs Only Kits, Under $50,000
DIY Log Cabins offers a series of logs-only kits, all under $50,000. They give you pre-cut logs, assembled materials, and plans to build your own cabin. They have a clear list of what's included & what's not, and you can pick up non-included items locally a discount warehouse to save money and shipping costs.
In Summary:
There's endless options for log cabin kits on the market and it's easy to get overwhelmed. If you're just starting the process keep in mind that the 2 top factors to consider are budget and size. Once you have these set you'll be able to narrow down your options.

For more log cabin resources & inspiration, check out our free eBook: